Stefanis House
A real Oasis for your unforgettable Holidays in Greece!
Magical moving scenery…
 An excellent location with extraordinary view of the turquoise sea… a truly Greek romance!

Welcome to your dream holiday studios in Skiathos Island and Greece !
In a panoramic location - your eyes view can not stopped by anything, touching the blue of the sea, like a dash of the surroundings of Skiathos Port - There you will meet Stefanis House!
Just a short distance from the heart of Skiathos port, this magnificent base gives you the opportunity to explore the fun and relaxation bu the sea, depending of the time that you will visit them. 

Find close bus station routing your exploration in Skiathos beaches all the day !
We invite you to learn the secrets of Skiathos Port and City and admire early in the day the sun, rising and lighting the golden rays over the distant waves.
The sense of completeness and our service, as well as our reasonable prices will fully satisfy you!
more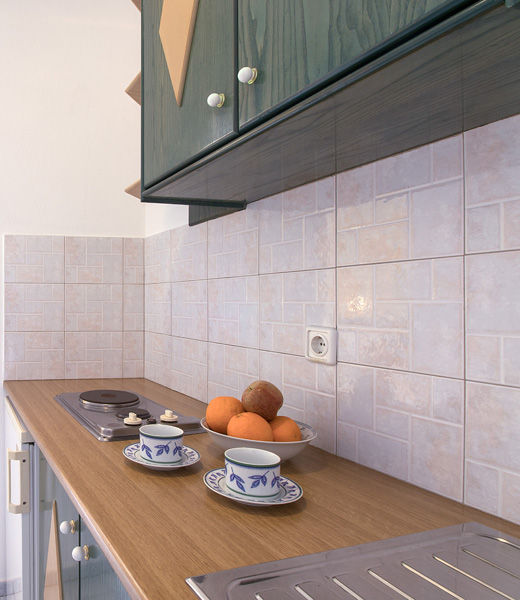 Services
Stefanis House combines a variety of services during your stay, either in studios and its balconies wirh marvellous sea view, as well as in external services with our partners. Below you will get a complete update. 
more
Guest book
Your feedback means the world to us.
No comments found...